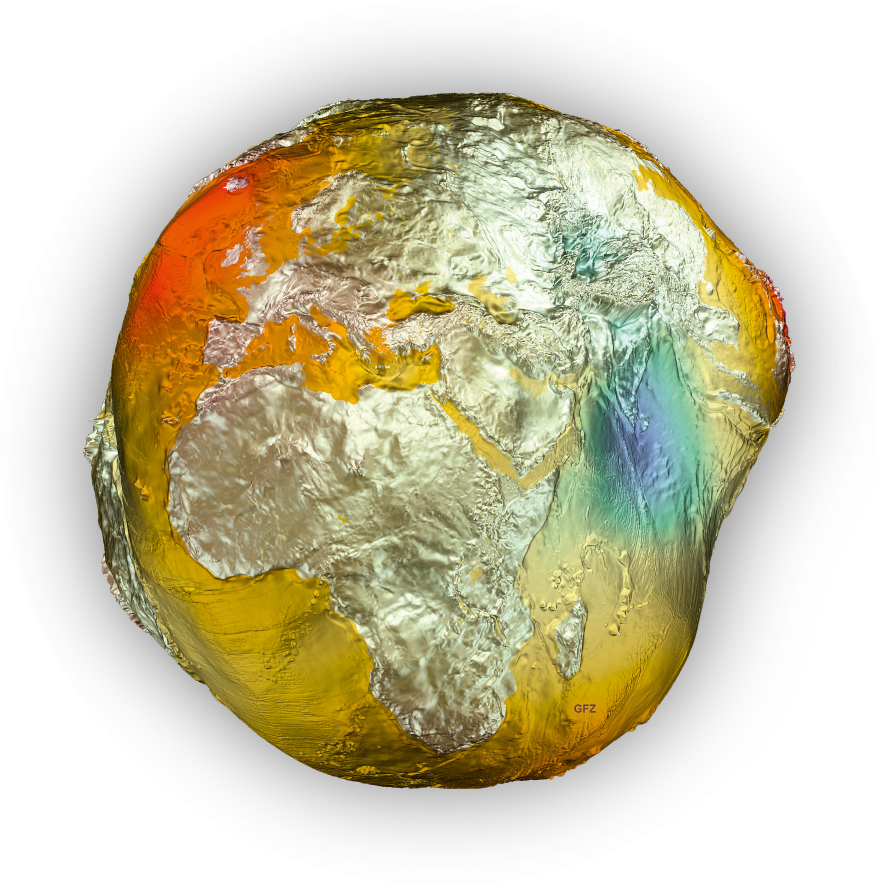 General information:
This position is one of the 15 Early Stage Researcher (ESR) positions within the Marie Skodowska-Curie Innovative Training Networks (ITN-ETN) IMPROVE project. IMPROVE is funded by the European Commission under the Horizon 2020 Marie Sklodowska-Curie Action (MSCA). It can lead to a PhD, but not necessarily.
IMPROVE is a highly cooperative multi-disciplinary network of European Research Institutes and Small-Medium Enterprises. In IMPROVE, 15 Early Stage Researchers are trained to innovative research in volcano science extending across the academia-industry bridge, and including cooperative work, leadership skills, and independent thinking. Volcano science includes from innovative monitoring and prospecting to advanced laboratory experiments, High Performance Computing, and Artificial Intelligence. Two volcanic areas provide ideal cases for relevant scientific advance and training-through-research: Mount Etna in Sicily, one of the most monitored volcanoes in the world and the place where to extend our understanding of active volcano dynamics; and the Krafla caldera in Iceland, site of a large geothermal circulation system largely exploited for energy production, and of a shallow magmatic intrusion which is catalysing break-through research from all over the world. For further information on the project, please see: http://www.improve-etn.eu/
Project description:
The objectives of this project are to deploy a network of several multi-parameter stations around the Krafla geothermal system, in North Iceland (gravity meter, broad-band seismometer, GPS, meteorological station, …) in order to determine subsurface mass and energy transfer from multi-parameter continuous signals; develop a model of mass (fluid) displacement in the hydrothermal reservoirs, so that the relative roles in mass and energy transfer of anthropogenic (injection/extraction) and natural sources can be deciphered. It is expected that the project will be developed in collaboration with other partners from IMPROVE, with exchange of information, data and knowledge. The successful candidate will benefit from the work performed by other ESR projects at Krafla and Etna volcano (Italy) and contribute to their project as well.
Required skills and experience:
We welcome applications from candidates who fulfill the following criteria:
A completed research-oriented university degree, such as a Master's degree or BSc Hons, in a Geosciences, Geophysics, Physics, or related disciplines
Experience in academic or scientific environment
A good command of English, both verbal and written
Dedication and enthusiasm for research, combined with scientific curiosity, reliability and the capacity to teamwork in an interdisciplinary environment
Experience with field work
Demonstrate numerical modelling experience and ability and commitment to do so
Strong programming ability (python, matlab, or any advanced language)
Motivation to work in an interdisciplinary and international team
Willingness to spend time in the field in Iceland under possibly harsh conditions
Willingness for research visits of several weeks at partner institutions of IMPROVE