The Helmholtz Centre Potsdam - GFZ German Research Centre for Geosciences is the national centre for geosphere research. As a member of the Helmholtz Association of German Research Centres we are part of the largest scientific organization in Germany. With approximately 1,300 employees our key mission is to secure a profound understanding of the systems and processes of solid Earth, to develop strategies and options for action in addressing global change and its impacts on a regional level, to understand natural hazards and to minimize associated risks, to ensure the sustainable provision of energy and raw materials for a high-tech society and to evaluate the influence of human activity on system Earth.
As a partner in Geo.X, the GFZ has access to an excellent network of other geoscience institutions in Potsdam and Berlin. This largest regional concentration of geoscientific competence in Europe offers first-class cooperation and development opportunities.
For section 2.1 Physics of Earthquakes and Volcanoes (department "Geophysics"), we are looking for a:
Software Engineer / Developer for Seismology and Volcanology (f/m/x)
Reference Number 5544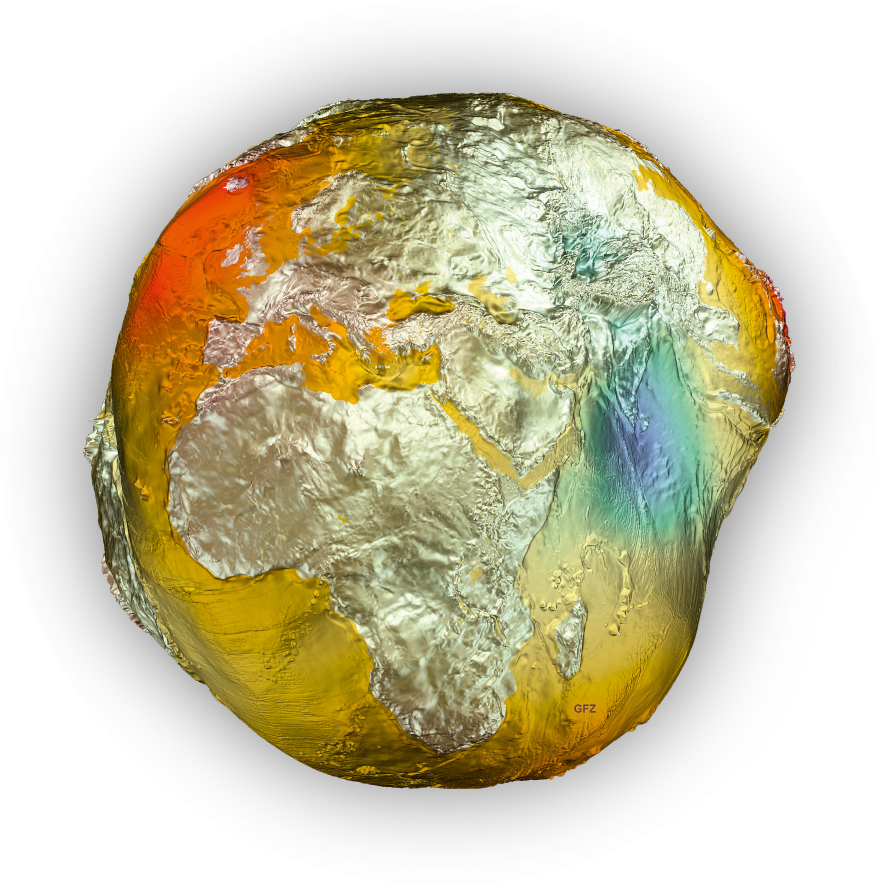 Applicants are invited for a highly motivated advanced scientific software developer position to join our team and take the technical lead of our Wave Physics and Tool Development Lab on a tenure track position. The post includes the development and maintenance of open source software tools and processing solutions of waveform data, including real-time data acquisition systems. Our innovative developments are dedicated to full waveform and large data processing, methods of synthetic wavefield generation and efficient database handling, user platform developments and novel inversion and optimization techniques. The candidate can build on decade-long experience in seismological high-end scientific software development in collaboration with the UPCODES Lab (University of Potsdam Code Development for Seismology) with a flagship project as the Pyrocko ecosystem as one example.
Your responsibilities and oppportunities:
Technical lead of the software development in our Wave Physics and Tool Development Lab
Design and implement scientific software tools in close cooperation with scientists and students
Develop batch and interactive Linux programs and web services in multiple languages, including Python, C++, Fortran, Rust, Javascript
Maintain and troubleshoot existing tools
Write documentation for newly developed and existing tools
Build and maintain continuous integration and deployment workflows for our open source developments
Automate analysis procedures for seismic, DAS, GPS, InSAR and other geophysical data
Develop software for data analysis as well as user-friendly interfaces for existing codes
Monitor real-time systems and online services and minimize down-times
Assist in maintenance of data-acquisition systems
Interact with software users in the section and worldwide to gather details on existing bugs and desirable improvements
Produce functional specifications and designs in response to requirements for changes to software products or for new and custom developments
Develop and test software products to meet agreed requirements
Provide software training for our staff members and students
Review code contributions of coworkers and collaborators
Contribute to field work and data acquisition activities
Your qualifications:
MSc in Geophysics/Physics/Informatics/Software Engineering
Advanced knowledge in multi-language programming and open source tool development, strong skills in Python and C or Rust
Preferably geophysical/seismological background and familiar with toolboxes as e.g. Pyrocko, ObsPy, GMT
Preferably experiences in continuous multichannel data processing
Demonstrated experience in multiple operating systems, primarily Linux
Experience in system administration
Experience in CSS, HTML, Javascript, including web services (front- and backend)
Good written and oral skills in English
| | |
| --- | --- |
| Start date: | As soon as possible |
| Fixed term: | 2 years (with option of a permanent contract) |
| Salary: | The position is classed up to pay group 13 according to TVöD Bund (Tarifgebiet Ost). The salary group is determined on the basis of the Collective Wage Agreement and the respective personal qualifications. |
| Working hours: | Full-time (currently 39 h/week); The position is generally suitable for part-time work. |
| Place of work: | Potsdam |