The Helmholtz Centre Potsdam - GFZ German Research Centre for Geosciences is the national centre for geosphere research. As a member of the Helmholtz Association of German Research Centres we are part of the largest scientific organization in Germany. With approximately 1,300 employees our key mission is to secure a profound understanding of the systems and processes of solid Earth, to develop strategies and options for action in addressing global change and its impacts on a regional level, to understand natural hazards and to minimize associated risks, to ensure the sustainable provision of energy and raw materials for a high-tech society and to evaluate the influence of human activity on system Earth.
As a partner in Geo.X, the GFZ has access to an excellent network of other geoscience institutions in Potsdam and Berlin. This largest regional concentration of geoscientific competence in Europe offers first-class cooperation and development opportunities.
To complement the section 3.5 "Interface Geochemistry" team, we are looking for a PhD student (f/m/x) to carry out research with a focus on crystallization processes. The aim of the PhD project is to improve our understanding on how various additives used in gypsum board formulations impact the kinetics and mechanisms of gypsum crystallization and microstructure of the resulting gypsum matrix. The ultimate goal is to identify the reactions leading to a reduction in the gypsum quantity used in gypsum boards, while keeping the sustainable performance requirements.
The experimental PhD project will be carried out in our GFZ Mineral Synthesis Laboratories and this work will be complemented with training and experiments related to mechanical testing and scaling up of the experimental results to 'real' factory conditions. This latter part will be done in close collaboration with ETEX staff and in dedicated ETEX laboratory facilities.
The successful candidate will become an integral part of the Interface Geochemistry section, work closely with other students and postdocs in the group and be registered in the PhD programme of the Freie Universität Berlin.
PhD student position (f/m/x)
Reference Number 5507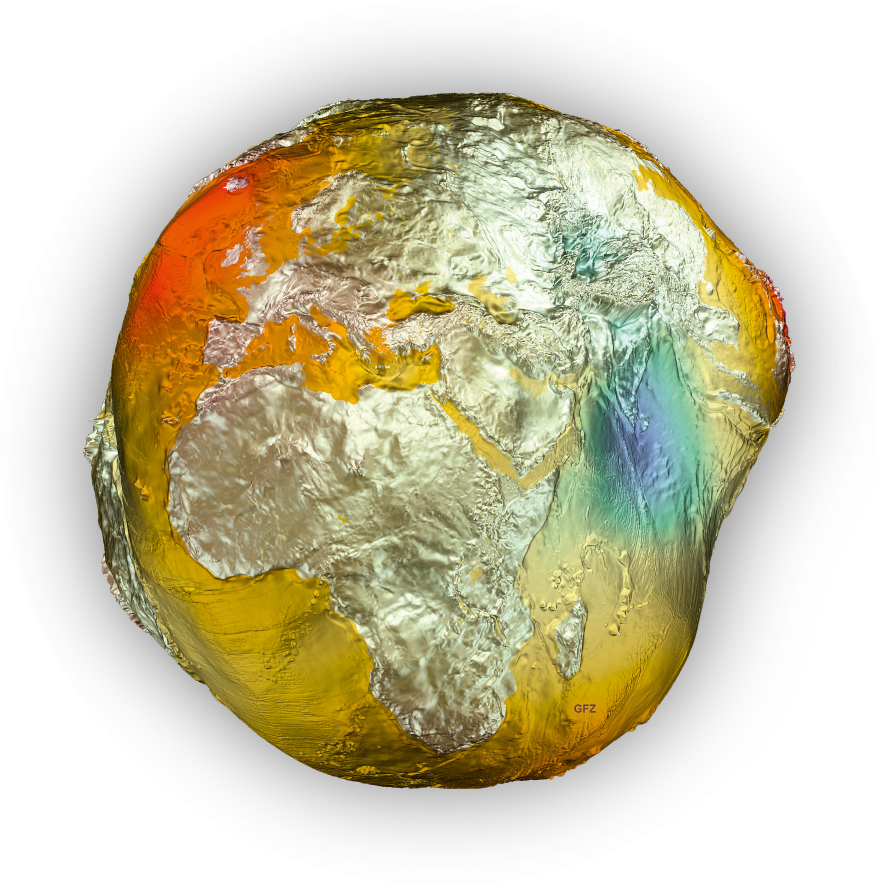 Your responsibilities:
Perform wet lab synthesis experiments to investigate the formation of calcium sulfate dehydrate CaSO4·2H2O (gypsum)
Determine the changes in structure, composition and size of gypsum minerals according to various synthesis procedures
Publish in international peer-reviewed journals and present research results at scientific meetings
Your qualifications:
MSc degree (or equivalent) in material sciences, environmental sciences or chemistry (or related fields)
Strong mineralogical or crystal chemistry background
Ideally hands on experience in a range of mineral characterization techniques (e.g., diffraction, scattering, imaging or spectroscopy) is an advantage
Experience in inorganic chemical or mineral synthesis is an asset
Capacity for interdisciplinary and international teamwork and excellent communication skills
Proficiency in spoken and written English
| | |
| --- | --- |
| Start date: | As soon as possible |
| Fixed term: | 36 months |
| Salary: | The position is classed as salary group 13 according to "TVöD Bund (Tarifgebiet Ost)". The salary group is determined on the basis of the Collective Wage Agreement and the respective personal qualifications. |
| Working hours: | Part-time 75% (currently 29.25 h/week) |
| Place of work: | Potsdam |