The Helmholtz Centre Potsdam - GFZ German Research Centre for Geosciences is the national centre for geosphere research. As a member of the Helmholtz Association of German Research Centres we are part of the largest scientific organization in Germany. With approximately 1,300 employees our key mission is to secure a profound understanding of the systems and processes of solid Earth, to develop strategies and options for action in addressing global change and its impacts on a regional level, to understand natural hazards and to minimize associated risks, to ensure the sustainable provision of energy and raw materials for a high-tech society and to evaluate the influence of human activity on system Earth.
As a partner in Geo.X, the GFZ has access to an excellent network of other geoscience institutions in Potsdam and Berlin. This largest regional concentration of geoscientific competence in Europe offers first-class cooperation and development opportunities.
For section 4.1 "Lithosphere Dynamics" (department 4), we are looking for a:
Postdoctoral Research Scientist (f/m/x) - Numerical Modelling
Reference Number 5816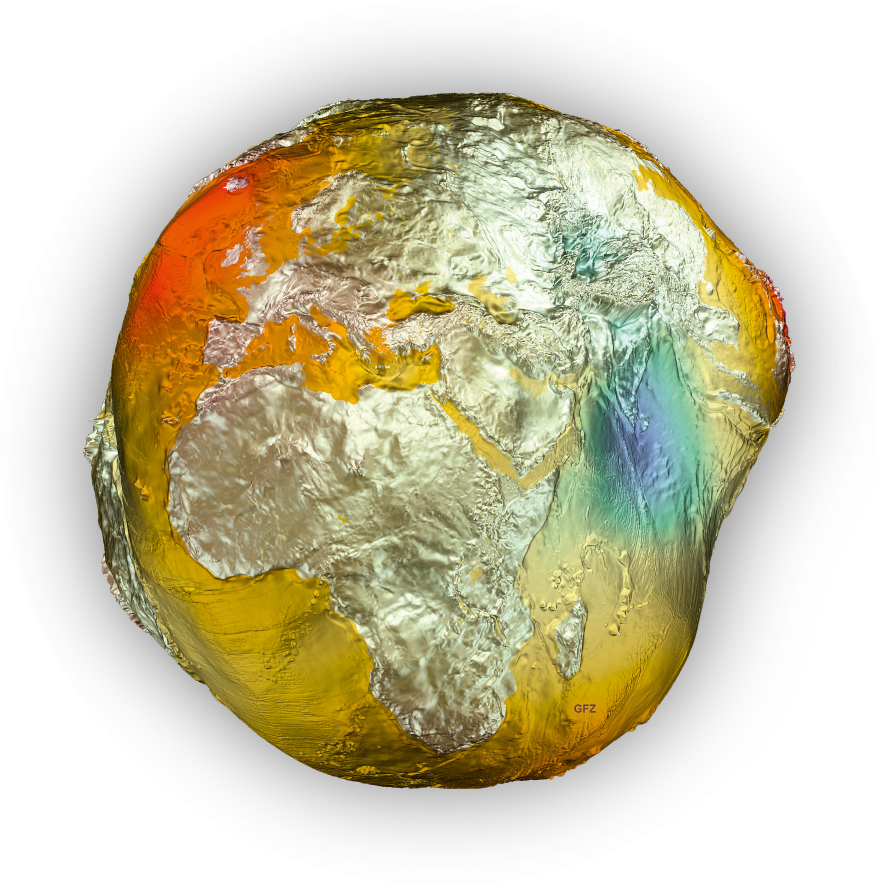 We are seeking a postdoctoral research scientist to investigate the evolution of topography over various timescales at active plate margins using numerical models. We are interested in exploring the feedback and interaction between surface processes, crustal deformation and deep mantle processes, associated with subduction and mantle upwelling. The postdoctoral research scientist is expected to develop and calibrate numerical models or use existing codes, and to explore the possibility of benchmarking numerical models with analogue laboratory experiments.
The models will be applied to specific natural sites and validated with observation, with emphasis on regions of interest such as the Chile and Mediterranean active margins.
The postdoctoral researcher will work in a collaborative team also with other sections (Geodynamics, Landscape Modelling, Geomorphology, Basin Modelling section) to calibrate codes to test the surface response to deep processes. The successful candidate should have the vision and ability to participate in collaborative and interdisciplinary research activities and discussions. The candidate is also expected to closely collaborate with external partners, engage in scientific discussion and career development activities with other members of the section and present, publish and communicate research results at scientific meetings and in scholarly journals.
Your responsibilities:
Investigate the evolution of topography over various timescales at active plate margins using numerical models
Explore the feedback and interaction between surface processes, crustal deformation and deep mantle processes
Develop and calibrate numerical models
Explore the possibility of benchmarking numerical models with analogue laboratory experiments
Collaborate closely with internal and external partners
Engage in scientific discussion and career development activities
Present, publish and communicate research results at scientific meetings and in scholarly journals
Your qualifications:
Master's degree and PhD in Earth Sciences
Demonstrated advanced knowledge in the development of numerical models
Competitive record of publications, funding, awards (if applicable) according to the stage of the individual career
Capacity for interdisciplinary teamwork and excellent communication skills
Ability to communicate in English fluently (German language command is helpful but not mandatory)
| | |
| --- | --- |
| Start date: | 1st March 2022 |
| Fixed term: | 2 years |
| Salary: | The position is classed as salary group 13 according to "TVöD Bund (Tarifgebiet Ost)". The salary group is determined on the basis of the Collective Wage Agreement and the respective personal qualifications. |
| Working hours: | Full-time (currently 39 h/week); The position is generally suitable for part-time work. |
| Place of work: | Potsdam |