The Helmholtz Centre Potsdam - GFZ German Research Centre for Geosciences is the national centre for geosphere research. As a member of the Helmholtz Association of German Research Centres we are part of the largest scientific organization in Germany. With approximately 1,300 employees our key mission is to secure a profound understanding of the systems and processes of solid Earth, to develop strategies and options for action in addressing global change and its impacts on a regional level, to understand natural hazards and to minimize associated risks, to ensure the sustainable provision of energy and raw materials for a high-tech society and to evaluate the influence of human activity on system Earth.
As a partner in Geo.X, the GFZ has access to an excellent network of other geoscience institutions in Potsdam and Berlin. This largest regional concentration of geoscientific competence in Europe offers first-class cooperation and development opportunities.
For section 2.6 "Seismic Hazard and Risk Dynamics" (Department 2 "Geophysics"), we are looking for a:
Seismologist - Ground Motion Modeller (f_m_x)
Reference Number 6107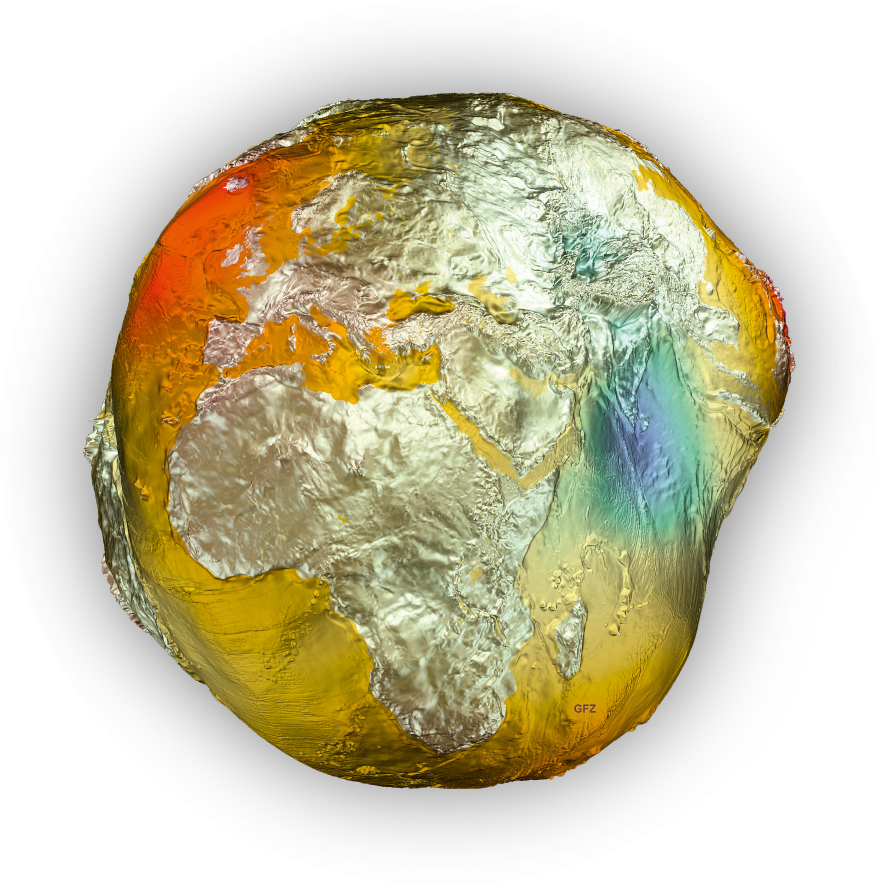 The goal of our team (section 2.6 "Seismic Hazard and Risk Dynamics") is to achieve progress in all steps leading to an improved assessment of seismic hazards beyond the state-of-the-art.
We seek a postdoctoral research scientist to support us and to contribute to the development of next generation of ground-shaking models used for probabilistic seismic hazard assessment, real-time post-event predictions of shaking and damage, and/or earthquake early warning. As part of on-going and forthcoming European projects, we aim to develop hybrid models of ground motions that will integrate large-scale databases of observed ground motions, physics-based simulations of seismic waveforms, and cutting-edge machine learning methods. This next generation of models should account for potential non-linear site effects, regional dependencies of source, path and site properties and consider the calibrations of ground motions variabilities. We are looking for a curiosity driven colleague who can build upon recent developments in physics-based ground motion modelling and/or machine learning to find innovative methods to characterize ground motion in future seismic hazard and risk studies.
These developments will benefit from the team experience in the development of ground motion models and site effects evaluations. The recruited person will interact with international networks of experts and teams involved in the field of numerical modelling, seismology and seismic hazard/risk evaluation.
The position should be filled by September 1, 2022, but an earlier start is possible. The duration of the position will be for 3 years, with the possibility of extension. The position can be filled at a more junior (post-doc) or a research scientist level.
Your responsibilities:
Development of the next generation of ground motion models (physics-based and data-driven)
Collaborate closely in an interdisciplinary context (computer sciences, theoretical and engineering seismology, probabilistic seismic hazard/risk assessment and seismic early warning)
Present, publish and communicate research results at scientific meetings and in scholarly journals
Your qualifications:
Master's degree or equivalent in Geoscience or Computer sciences
A PhD obtained in the last 5 years in the domains of Seismology, Geophysics or Computer sciences
Demonstrated experience in ground motion modelling (either empirical or physics-based)
Excellent programming skills, experience in HPC, machine learning or data assimilation techniques
Fluency in English. Knowledge of German would be regarded positively
Good communication skills
| | |
| --- | --- |
| Start date: | 1st September 2022 |
| Fixed term: | 3 years |
| Salary: | The position is classed as salary group 13 according to "TVöD Bund (Tarifgebiet Ost)". The salary group is determined on the basis of the Collective Wage Agreement and the respective personal qualifications. |
| Working hours: | Full-time (currently 39 h/week); The position is generally suitable for part-time work. |
| Place of work: | Potsdam |