The Helmholtz Centre Potsdam – GFZ German Research Centre for Geosciences is the national centre for geosphere research. As a member of the Helmholtz Association of German Research Centres we are part of the largest scientific organization in Germany. With approximately 1,300 employees our key mission is to secure a profound understanding of the systems and processes of solid Earth, to develop strategies and options for action in addressing global change and its impacts on a regional level, to understand natural hazards and to minimize associated risks, to ensure the sustainable provision of energy and raw materials for a high-tech society and to evaluate the influence of human activity on system Earth.
As a partner in Geo.X, the GFZ has access to an excellent network of other geoscience institutions in Potsdam and Berlin. This largest regional concentration of geoscientific competence in Europe offers first-class cooperation and development opportunities.
For section 4.8 "Geoenergy" (department "Geosystems"), we are looking for a:
Postdoctoral Scientist (f_m_x) Digital Twin
Reference Number 6257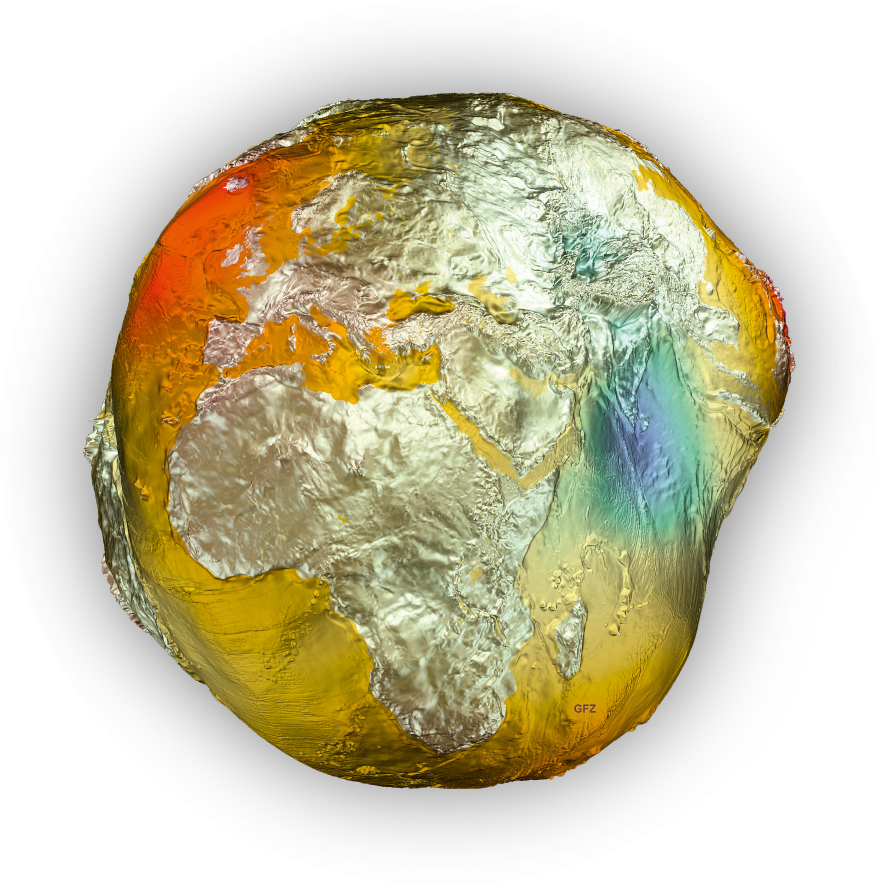 The recruited postdoctoral researcher will work within the framework of the EU HORIZON-INFRA-2021-TECH-01 DT-GEO project, which aims at deploying a prototype digital twin (DT) for anthropogenic geophysical extreme forecasting (AGEF). The successful candidate will work at GFZ Potsdam (Helmholtz Centre Potsdam – GFZ German Research Centre for Geosciences) for two years in the section 4.8 "Geoenergy" and in close collaboration with the project partners (ITES, IG PAS).
Project description:
The "DT-GEO" project aims to deploy a prototype "Digital Twins" (DT) on geophysical extremes consisting of interrelated Digital Twin Components (DTC) dealing with different types of geohazards including natural and anthropogenic induced earthquakes, volcanoes and earthquake-landslide triggered tsunamis. Here, we are looking for a postdoctoral researcher contributing to the development of the DTC related to Anthropogenic Geophysical Extremes Forecasting with three workflow outcomes: forecasting of long-range responses of georeservoirs, forecasting of late responses of georeservoirs, and modelling of the largest magnitude. The DTC-AGEF will be tested through demonstrators at one relevant European site: Strasbourg geothermal site in France. The recruited postdoctoral researcher will work on georeservoir modeling.
Your responsibilities:
Data mining on thermal-hydraulic-mechanical reservoir characteristics and processes for particular sites (e.g. Soultz-sous-Forêts, Groß Schönebeck, Strasbourg)
Learning from TCS-AH episodes (Soultz-sous-Forêts & Groß Schönebeck) and applying this knowledge to Strasbourg case
Definition of a 'site-specific' detailed MOOSE/GOLEM model for each enhanced geothermal system (EGS)
Use of detailed models to analyse scale effects and to develop process understanding via model validation
Code development for the implementation of specific physical modules with C++
Forecasting of specific, self-defined operational cases
Collaborate closely in an interdisciplinary context with other researchers working on the DTC development of the DT-GEO project
Present, publish (ISI peer-review) and communicate research results at scientific meetings and in scholarly journals
Your qualifications:
Master's degree (or equivalent) in computer science, geo-engineering, mathematics, or closely related field
PhD in computer science, geo-engineering, mathematics, or closely related field would be an advantage
1-2 years of experience in numerical simulation
Expertise in data science / data analysis / HPC
Knowledge of development, validation and optimization of dynamic forward models
Programming skills (C++, MATLAB)
Proficiency in English (written/oral)
Willingness to work in an interdisciplinary and international environment
Knowledge of geomechanics and/or geothermal systems will be considered a strong additional asset
What we offer:
Ambitious and varied tasks in a dynamic and international research environment
State-of-the-art equipment
Public service benefits
Extensive training opportunities
Professional career advice offered by our in-house Career-Centre
Flexible working hours and conditions
Support with finding a good work-life balance offered by benefit@work
Institute day-care centre on site
Working at the Albert Einstein science park on the Telegrafenberg in Potsdam
Work place within walking distance of Potsdam main train station, or just a short ride on the shuttle bus
| | |
| --- | --- |
| Start date: | 1st October 2022 |
| Fixed term: | 2 years |
| Salary: | The position is classed as salary group 13 according to "TVöD Bund (Tarifgebiet Ost)". The salary group is determined on the basis of the Collective Wage Agreement and the respective personal qualifications. |
| Working hours: | Full-time (currently 39 h/week); The position is generally suitable for part-time work. |
| Place of work: | Potsdam |