The Helmholtz Centre Potsdam – GFZ German Research Centre for Geosciences is the national centre for geosphere research. As a member of the Helmholtz Association of German Research Centres we are part of the largest scientific organization in Germany. With approximately 1,300 employees our key mission is to secure a profound understanding of the systems and processes of solid Earth, to develop strategies and options for action in addressing global change and its impacts on a regional level, to understand natural hazards and to minimize associated risks, to ensure the sustainable provision of energy and raw materials for a high-tech society and to evaluate the influence of human activity on system Earth.
As a partner in Geo.X, the GFZ has access to an excellent network of other geoscience institutions in Potsdam and Berlin. This largest regional concentration of geoscientific competence in Europe offers first-class cooperation and development opportunities.
For section 3.1 "Inorganic and Isotope Geochemistry", we are looking for a:
Postdoctoral researcher (f_m_x) - Reactive Transport Modelling of Sediment Hosted Base Metal Deposits
Reference Number 6192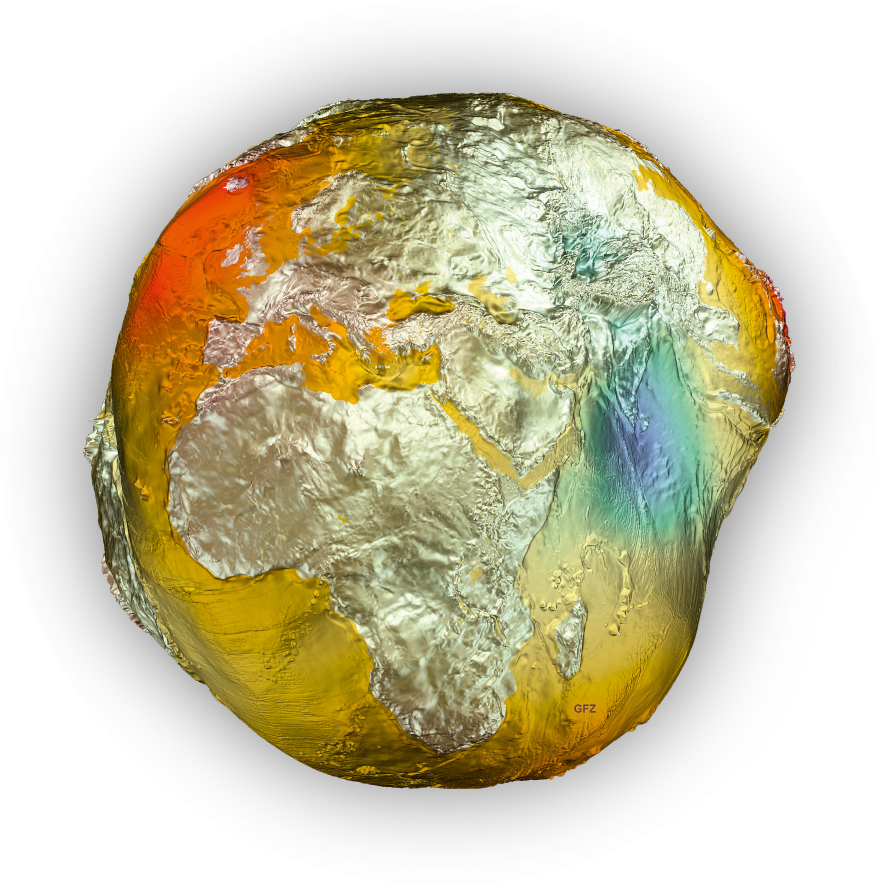 New sources of strategic metals such as copper and zinc are required to facilitate the energy transition. Some of the highest value base metal resources are hosted by fine-grained siliciclastic (± carbonate) rocks. Many genetic models for these deposits suggest that ore stage sulfide minerals form via mineral replacement reactions, which requires the movement of low temperature (< 300 ºC) fluids through fine-grained siliciclastic host rocks. The pore space in these units is complex, due to a combination of depositional and diagenetic processes. In sediment hosted mineral systems, we need to fully characterize pore scale mineralogical processes to understand how non-linear feedbacks result in mass fluxes that are capable of producing ore grade mineralization. In this project we will seek to simulate key processes with input data from field and lab-based projects on Zn and Cu deposits in Australia, Canada and Germany.
This project will be a joint initiative of GFZ's Section 3.1 - "Inorganic and Isotope Geochemistry" (Prof. Dr. S. Gleeson, Dr. Joe Magnall) and Section 3.4 "Fluid Systems Modelling(Prof. Dr. Michael Kühn). It will contribute to the Helmholtz Association's program oriented funding scheme under Topic 8 "Georesources for the Energy Transition and a High-Tech Society".
Your responsibilities:
Computing and quantifying the geochemical evolution of model scenarios and comparison to key sites as well as benchmarking with laboratory experiments
To interact with other members of the Sections 3.1 and 3.4 and the Topic 8 community at group meetings, workshops and in other informal ways
Presentation of results at scientific meetings
Publishing high quality papers in peer-reviewed journals
Your qualifications:
Master`s degree (or equivalent) and a PhD in Geochemistry, Physics, Chemistry, Applied Mathematics, Engineering or in Earth Sciences
Experience with the application of geochemical reactions in computer simulations
Knowledge of theoretical principles in the field of fluid systems modelling
Programming skills in the context of process simulation e.g. in Python
Overview of existing reactive transport or reactor technologies and technical processes
Proven ability to work in a collaborative and multi-disciplinary environment
Creativity and critical thinking skills and the ability to publish, as demonstrated by a record of original and innovative publications
Capacity for international teamwork, and excellent communication skills
Proficiency in spoken and written English
| | |
| --- | --- |
| Start date: | As soon as possible |
| Fixed term: | 3 years |
| Salary: | The position is classed as salary group 13 according to "TVöD Bund (Tarifgebiet Ost)". The salary group is determined on the basis of the Collective Wage Agreement and the respective personal qualifications. |
| Working hours: | Part-time 75 % (currently 29,25 h/week) |
| Place of work: | Potsdam |