The Helmholtz Centre Potsdam – GFZ German Research Centre for Geosciences is the national centre for geosphere research. As a member of the Helmholtz Association of German Research Centres we are part of the largest scientific organization in Germany. With approximately 1,500 employees our key mission is to secure a profound understanding of the systems and processes of solid Earth, to develop strategies and options for action in addressing global change and its impacts on a regional level, to understand natural hazards and to minimize associated risks, to ensure the sustainable provision of energy and raw materials for a high-tech society and to evaluate the influence of human activity on system Earth.
As a partner in Geo.X, the GFZ has access to an excellent network of other geoscience institutions in Potsdam and Berlin. This largest regional concentration of geoscientific competence in Europe offers first-class cooperation and development opportunities.
For section 4.8 "Geoenergy" we are looking for a:
PostDoc position THMC numerical reservoir simulation (f_m_x) – GEOZEIT / HyPrepare project
Reference Number 7154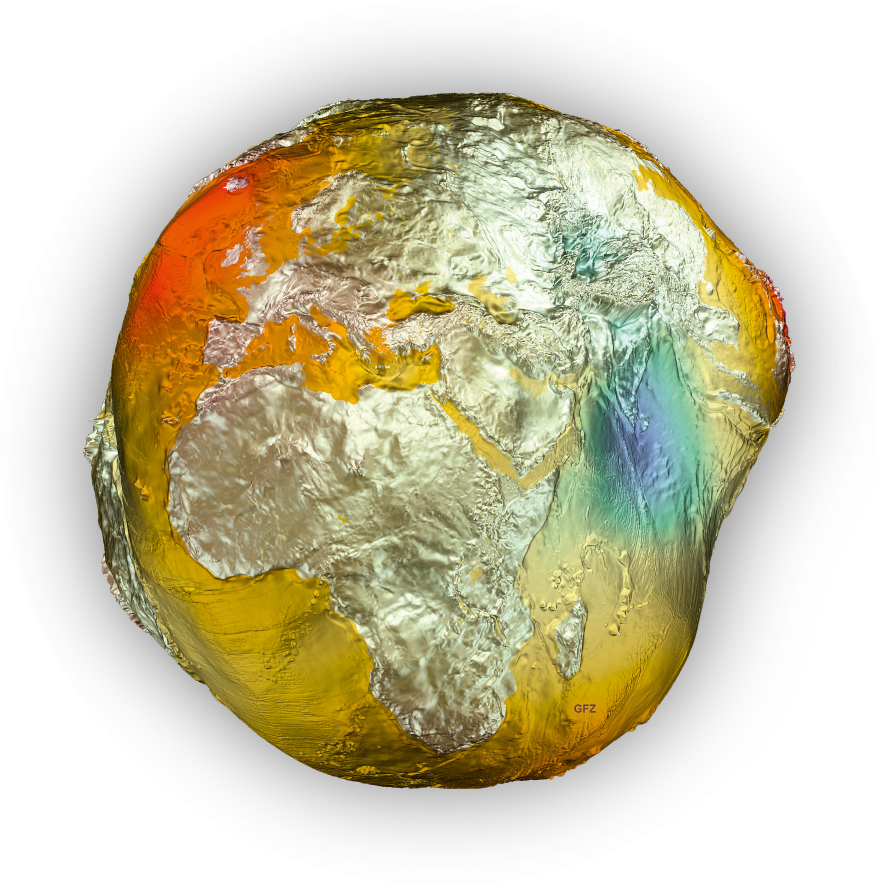 The candidate with a geoscientific background will support the research and development of numerical simulations for multi-phase and multi-component fluid-flow systems in homogeneous, heterogeneous and discretely fractured porous media for hydrogen underground storage (UHS). Familiarity with thermo-hydro-mechanical-chemical (THMC) processes in geological storage applications is a prerequisite. The focal points of the research project are (1) upscaling techniques from molecular scale models towards reservoir scale models, and (2) hydrogen dissolution in saline formation water in presence of cushion gas. The position offers an ideal opportunity to contribute to the further advancement of numerical methodologies as well as the implementation of deep learning algorithms.
Your responsibilities:
Implementation and benchmarking of numerical simulation tools for underground hydrogen storage on various spatial scales (core, near-wellbore and field scale)
Development of computational THMC models to characterize the coupled processes in geological storage formations
Evaluation of new modelling approaches for the cyclic hydrogen storage process (injection/production) in deep saline aquifers
Investigation of the poroelastic and thermoelastic stresses of the storage complex to plan and de-risk a future field demonstrator
Verification of numerical results from the applied simulation techniques with results from laboratory or field experiences
Presentation of project results in conferences and scientific journals
Your qualifications:
Master's degree or equivalent, and completed doctorate with focus on geosciences, physics or related disciplines
Experience in open-source or commercial software programs that model advective and diffusive processes of geochemically reactive fluids in subsurface formations
Experience with coupled modelling approaches (THM, THC) in geothermal or gas storage applications
Ability to develop codes in MATLAB and/or Python or other similar platforms
Skills in areas such as petrophysics and geology, familiarity with equations of state (EoS)
Scale coupling experience, i.e. transfer of core scale models into meso-scale reservoir models
Knowledge of biological modelling is an advantage, but no requirement
Strong teamwork and communication skills for working in an interdisciplinary environment
What we offer:
Ambitious and varied tasks in a dynamic and international research environment
State-of-the-art equipment
Public service benefits
Extensive training opportunities
Professional career advice offered by our in-house Career-Centre
Flexible working hours and conditions
Support with finding a good work-life balance offered by benefit@work
Institute day-care centre on site
Working at the Albert Einstein science park on the Telegrafenberg in Potsdam
Work place within walking distance of Potsdam main train station, or just a short ride on the shuttle bus
| | |
| --- | --- |
| Start date: | As soon as possible |
| Fixed term: | 3 years |
| Salary: | The position is classed as salary group 13 according to "TVöD Bund (Tarifgebiet Ost)". The salary group is determined on the basis of the Collective Wage Agreement and the respective personal qualifications. |
| Working hours: | Full-time (currently 39 h/week); The position is generally suitable for part-time work. |
| Place of work: | Potsdam |