The Helmholtz Centre Potsdam – GFZ German Research Centre for Geosciences is the national centre for geosphere research. As a member of the Helmholtz Association of German Research Centres we are part of the largest scientific organization in Germany. With approximately 1,500 employees our key mission is to secure a profound understanding of the systems and processes of solid Earth, to develop strategies and options for action in addressing global change and its impacts on a regional level, to understand natural hazards and to minimize associated risks, to ensure the sustainable provision of energy and raw materials for a high-tech society and to evaluate the influence of human activity on system Earth.
Research Staff (f_m_x) in Electron Microscopy
Reference Number 7098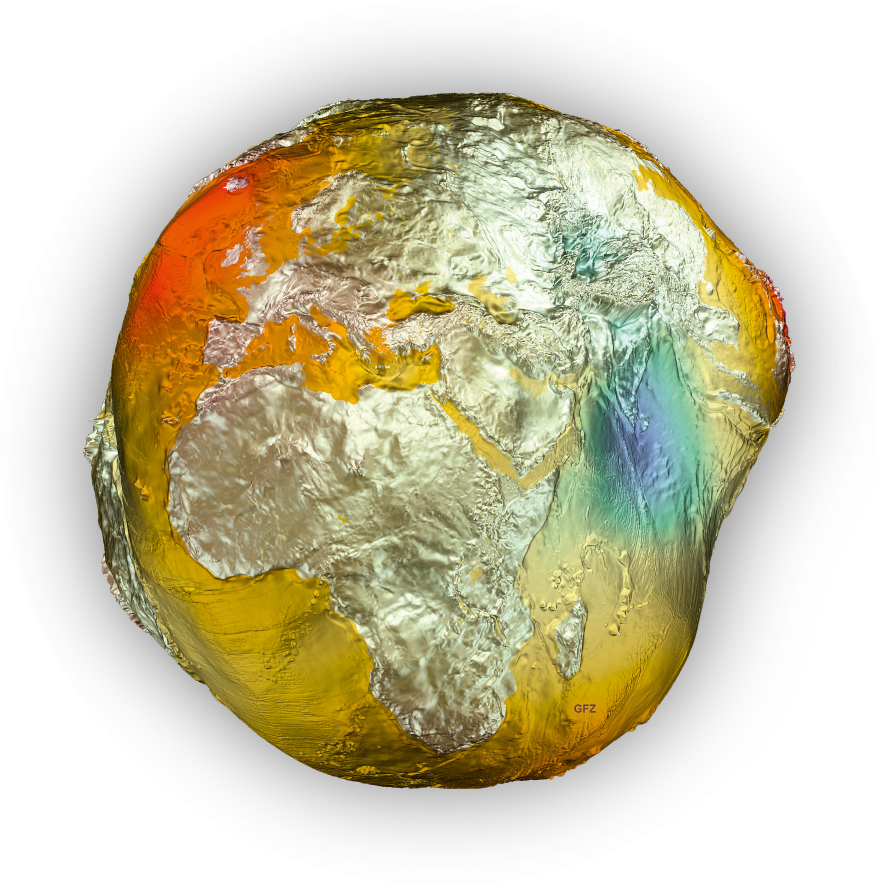 The appointed researcher will join a team of academics, technicians and staff scientists and help run the facility for collaborative research across a broad range of geomaterial projects. The Potsdam Imaging and Spectral Analysis (PISA) Facility currently houses: 1 high-resolution Zeiss Ultra Plus scanning electron microscope (SEM) and 2 Focused Ion Beams combined with SEM (FIB-SEM) instruments (FEI Helios G4 UC and FEI Quanta 3D) and 2 high-resolution transmission electron microscopes (TEM, FEI Tecnai and Thermo Fisher Themis Z), as well as various sample preparation and handling options including cryo-mode SEM and cryo-TEM options. The research topics that our team tackles and for which electron beam analyses are needed are highly diverse and span across biogeochemistry, geobiology, materials science, chemical physics, mineral physics and inorganic (geo‑)chemistry.
The selected candidate will work on various aspects related to the high-resolution characterization of inorganic and biogenic materials that the wider Interface Geochemistry team and its collaborators focus on. She/he/they will have access to and employ a series of conventional and cryogenic micro-spectroscopic characterization approaches to derive fundamental knowledge about molecular level interface processes that span from nucleation, growth and transformation of phases synthesized in laboratory experiments and all the way to complex natural terrestrial or space materials. She/he/they will be integrated into all the instrumental microscopy work but will primarily be responsible for the SEM aspects of the facility. She/he/they will be responsible for training users and coordinating the maintenance of the scanning electron beam instruments. Developing own research direction is encouraged.
Interested candidates please detail in a cover letter your fit to the below outlined responsibilities and qualifications (max 2 pages) and add a CV, publication list and a research statement (1 page).
Your responsibilities:
Application of various state-of-the-art multimodal and multidimensional electron microscopy methods for the acquisition and analysis of diverse geo(bio)materials with a target focus on SEM approaches
Develop, validate and implement novel specimen preparation methods for cryo-sample handling and analyses
Contribute to data collection and analysis for a variety of academic collaborations within and outside the GFZ
Help maintain the SEM microscopes within the PISA facility
Publish in international peer-reviewed journals
Present research results at internal, national and international scientific meetings
Lead and/or considerably contribute to 3rd party proposals
Co-supervise Master's and PhD students
Your qualifications:
Master's and PhD degree in mineralogy, biogeochemistry, materials science or equivalent but an absolute must is a demonstrated strong focus and experience in scanning electron microscopic research
At least 3 years of well-documented hands-on expertise in operating, maintaining and managing and carrying out high quality research using scanning electron microscopic instruments
Documented skills in imaging/analyses of complex inorganic and geobio materials and interfaces
Knowledge of and experience in various SEM sample preparation techniques
Knowledge of and experience with cryo-SEM methods for inorganic/geobiological materials is an advantage
Proven track record of achievements (publications, 3rd party funding acquisition, conference/workshop presentations, etc.)
Experience in working on multiple projects simultaneously
Capacity for interdisciplinary and international teamwork and excellent communication skills
Demonstrated experience in the supervision of students
Proficiency in spoken and written English, German is an asset
What we offer:
Ambitious and varied tasks in a dynamic and international research environment
State-of-the-art equipment
Public service benefits
Extensive training opportunities
Professional career advice offered by our in-house Career-Centre
Flexible working hours and conditions
Support with finding a good work-life balance offered by benefit@work
Institute day-care centre on site
Working at the Albert Einstein science park on the Telegrafenberg in Potsdam
Work place within walking distance of Potsdam main train station, or just a short ride on the shuttle bus
| | |
| --- | --- |
| Start date: | As soon as possible |
| Fixed term: | Permanent position |
| Salary: | The position is classed as salary group 13 according to "TVöD Bund (Tarifgebiet Ost)". The salary group is determined on the basis of the Collective Wage Agreement and the respective personal qualifications. |
| Working hours: | Full-time (currently 39 h/week); The position is generally suitable for part-time work. |
| Place of work: | Potsdam |